Other Case Studies
C++ Code Maintenance and Updates – Golder Associates
The Client
Golder Associates is a multi-national earth engineering and environmental science service company with 80 offices in 6 countries.
The Problem
Golder Associates had a beta version of a software program, called Crossings™, that they had begun development on for delivery to one of their clients. They then lost the services of the people writing the program and needed to complete the software for final delivery to their clients. The code they did have was undocumented and unorganized.
The Solution
Refractions Research was able to take the beta version of the program and sort through the code, documenting and organizing it thoroughly. After this was finished, Refractions Research then completed coding the program, and added all the extra functionality that was required after testing and feedback by the end-users.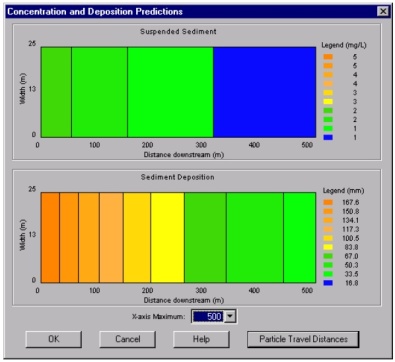 The Result
Golder Associates now has a working, fully functional version of Crossing™ that will allow their clients to simulate the environmental effects of an underground pipe-crossing on the habitat of a river which they wish to cross with a pipe-line. Users of the software program can also display and compare different types of crossing scenarios quickly and clearly to determine which is the more environmentally friendly way to go about the crossing.